Indigenous Community Development
The Perfect World specialises in working with remote communities to create health messages that cover local issues in local language and concepts.
We take great care in our collaborations and we continually strive to create the most community relevant films possible.
If your community has a story it wants to tell or a message it wants to convey then don't hesitate to contact us. We would love to discuss it further.
Here are some examples of our projects:
Traffic Safety
Sickness From Tobacco
Coping with Stress and Grief
_____
October 2011
The Perfect World team won 'Best Indigenous Resource' at the 2011 ATOM awards for 'Anija' – a medium length film that tells the story of one family's struggle to deal with problems from alcohol. Congratulations to everyone who helped out on the production.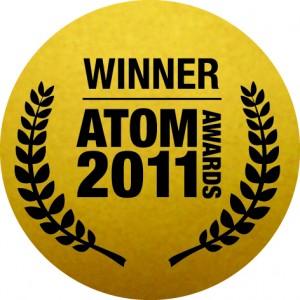 _____
September 2012
Kylie and David embark on a trip to the Arctic to share knowledge with our Canadian friends.