Sri Lanka project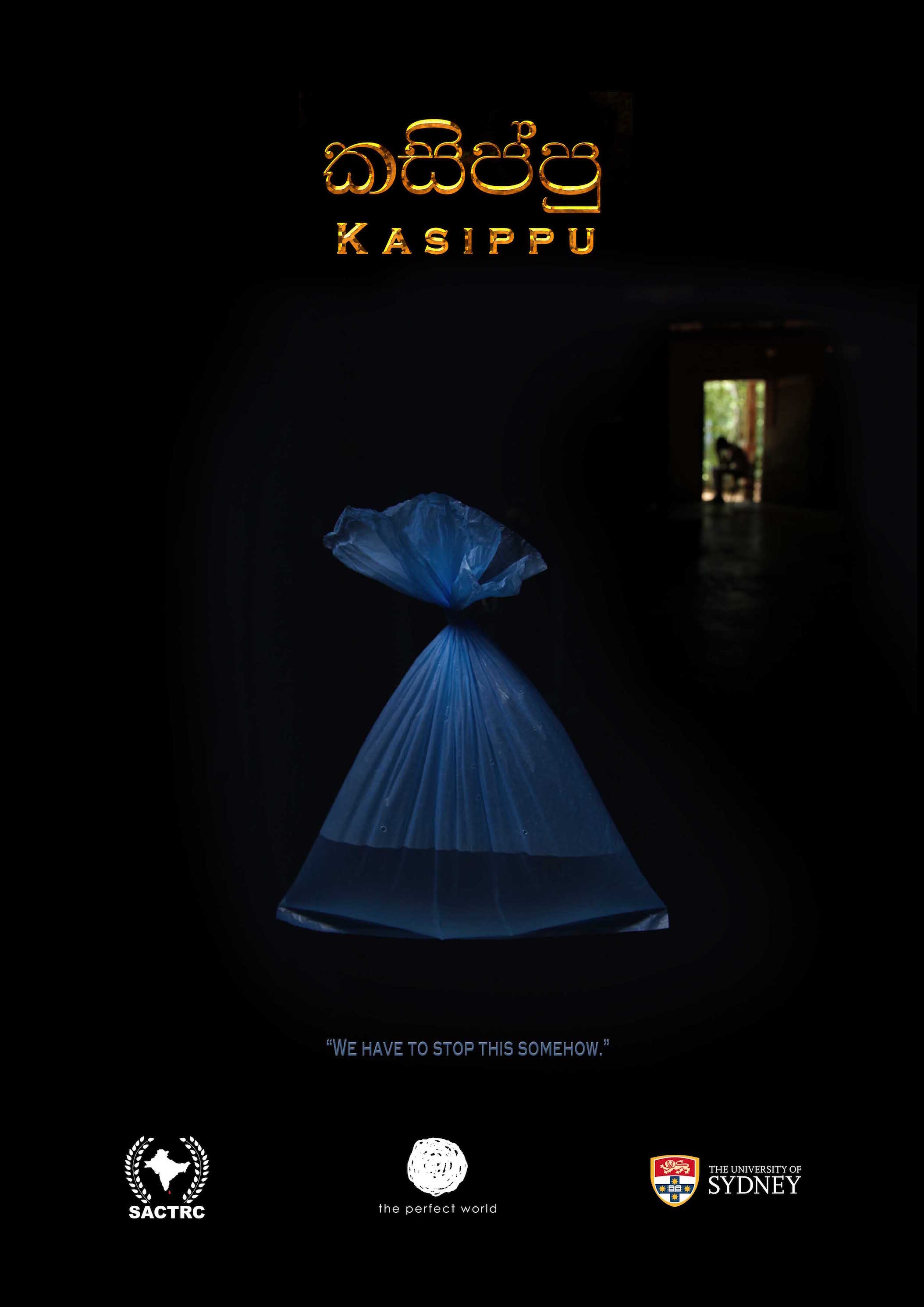 Shot on location in Sri Lanka, Kasippu tells the story of a rural village torn apart by
illicit alcohol use. When local residents are pushed to the brink of disaster, they are forced to band together to fight the problem the before it becomes too late.
The film is in Sinhala language and uses non-actors. It was devised with a remote village for health promotion.
DURATION: 71 mins
RELEASE DATE: 2016
PLAY PREVIEW